Viva Decor Christmas 2017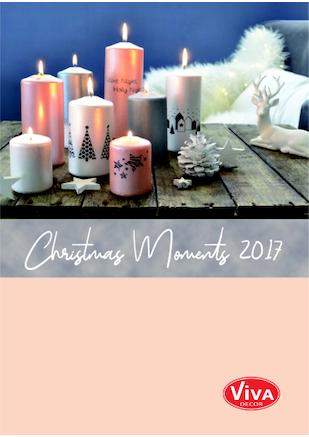 This year's Viva Decor Christmas paints and stencils booklet includes fourteen lovingly designed decoration ideas to help make your home super cosy during the winter and Christmas season.
Step-by-step tutorials to make all of the projects shown in the magazine appear from page 30 onwards.
To purchase the products used, scroll down for quick links to the products featured on each page.
Products Featured