Whether it's stamps and stencils, cutting dies and moulds or printed papers and patterns, today we're truly blessed to have a wonderful choice of craft resources to help us with our handmade crafts. Behind all of these 'off the peg' products there's a designer/s who's already put in the creative thinking time and technical skill needed to finalise the original designs and their works will be copyright protected which means, there will be usage restrictions on the products we purchase. When we are creating with their designs for our own personal use these restrictions will, generally speaking, not trouble us but as soon as someone expresses an interest in anything that we've made and would like to purchase our makes from us, that then changes the usage and we find ourselves in a position where we will now be 'selling commercially'.
To accomodate the changing needs of crafters many authentic brands have an 'Angel Policy' which allows us to use their products on handmade items that we would like to be able to sell. The Angel Policies for selling handmade craft items vary greatly between the different brands. To help you check the legalities, we've compiled a list of the 'design' brands that we stock at Buddly Crafts along with a very short precis and links to their individual policies. Please click on the links to read each Angel Policy in full and if you have any questions don't hesitate to get in touch directly with the brand.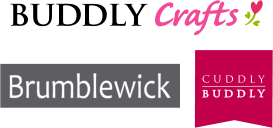 Buddly Crafts, Cuddly Buddly, Brumblewick and our Digital Artists downloadable digital products are all covered by our Angel Policy.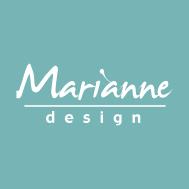 Marianne Design has an Angel Policy, which means: you are welcome to use all Marianne Design products to make cards and other projects for personal use. You are permitted to show the images of your cards and your projects on your website, blog, forum, etc. You are permitted to sell your own cards and projects, but only for non-commercial use. This means they will have to be handmade by you and you will have to sell them yourself on a local market, fair or any other small sales point and with a limited quantity not to exceed 50 pieces. Read the full policy with contact details at Marianne Design.


Penny Black products and images are sold for the personal use of the consumer, without right to reproduce the copyrighted images for commercial purposes, except as expressly permitted by Penny Black, Inc. Email info@pennyblackinc.com if you are interested in seeking permission to sell handmade items.


Stampendous is an Angel Company. Stampendous designs may be used on products for sale, as long as the images are entirely hand-stamped. You may NOT just stamp an image on paper and sell that for others to use in a project. House Mouse Stamps and Laurel Burch Stamps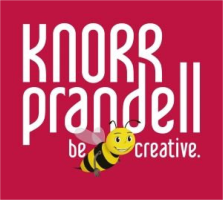 The motifs of the stamps and punches of the KNORR prandell and HEYDA brands are protected by copyright and can be used for individual hand-crafted creative works in a smaller scale, for example, at craft markets.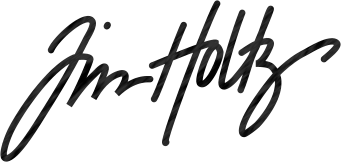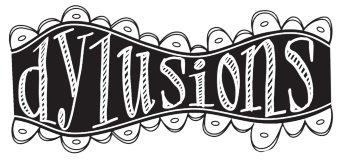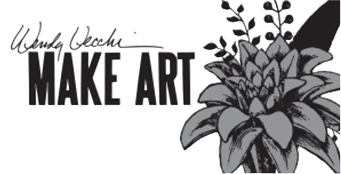 Tim Holtz, Dyan Reaveley and Wendy Vecchi rubber stamps are all brands from Stampers Anonymous. They want you to be able to use their products to create incredible items for your own use and for resale, but they do have a few restrictions to protect themselves and their art. Through their Angel Policy, they grant permission in the form of a limited license to use their images to create artwork and crafts that can be sold under certain terms and conditions. Visit their Angel Policy to read in full.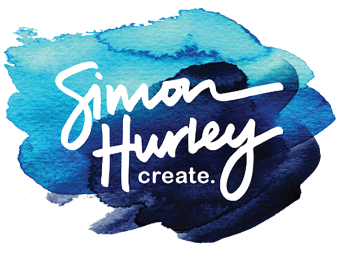 Simon Hurley - info to follow.


All Dylusions by Dyan Reaveley, Dina Wakley Media, and Letter It™ stamp and/or stencil designs are original artwork created and copyrighted by Ranger Industries. Dylusions, Dina Wakley Media and Letter It™ stamp and/or stencil designs are for personal, non-commercial use. Ranger Industries does however grant permission in the form of a limited license to use the Dylusions, Dina Wakley Media, Letter It™ stamp and/or stencil designs for the purpose of creating art/craft works for sale. The following are guidelines for creation of art/craft pieces available for sale:
All stamp or stencil impressions must be made by hand and no mechanical or digital reproduction is permitted. In addition, mass production, assembly line construction and/or production by workers for hire is also strictly prohibited.
Quantities for commercial use are generally allowed if they are in the range of no more than 50 handmade images from stencils or hand-stamped impressions from stamps.
Wherever possible, Ranger Industries and/or Dylusions by Dyan Reaveley and/or Dina Wakley Media and/or Letter It™ copyrights and trademarks should be displayed and/or included in works. -Copyright notices should appear as follows: Images © 20XX Dyan Reaveley for Ranger Industries or Images © 20XX Dina Wakley Media for Ranger Industries or Images © 20XX Letter It™ for Ranger Industries.
Persons participating in Ranger Industries Angel Policy assume all liability for suitability of their work and agree to indemnify Ranger Industries from disputes arising from their work.
Any failure by Ranger Industries to enforce any of its rights will not constitute a waiver of such rights.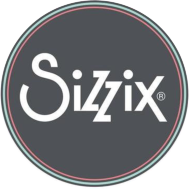 The Angel Policy from Sizzix Ellison mentions that Craftwork created for sale must be personally and individually made by the selling artist. It may not be reproduced, copied, imitated or materially altered in any form by any means including graphic, electronic, digital, mechanical or photocopying. There is no quantity limit for the sale of Craftwork so long as you abide by the restrictions stated in this Angel Policy. Read in full.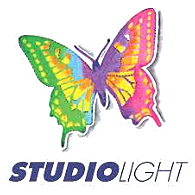 Studio Light - info to follow.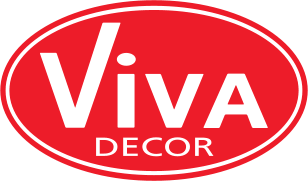 Viva Decor - info to follow.


Graphic 45 Angel Policy - "It is our policy to allow consumers to distribute for profit, hand-made paper crafting projects that include our paper collections. No more than 3 identical projects can be produced under this policy. Credit must be given to Graphic 45 as the manufacturer and the paper line names when possible. "
Leane Creatief BV is the copyright owner of all designs of LeCreaDesign® craft and scrapbook products, craft and bead books. The designs used for LeCreaDesign® products are for personal use and may not be used for commercial purposes. They do allow consumers to make a maximum of 10 cards with a design for charity goals.
Click on the logo above to view the Angel Policy. If you have any questions, please contact Leane Creatief at info@leanecreatief.com