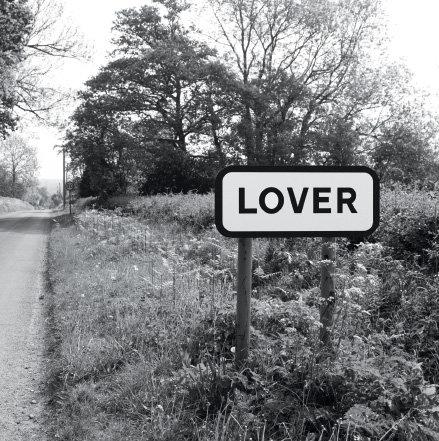 How romantic is this ... did you know that you can send your own Valentine's Day cards and have them stamped with the Lover postmark!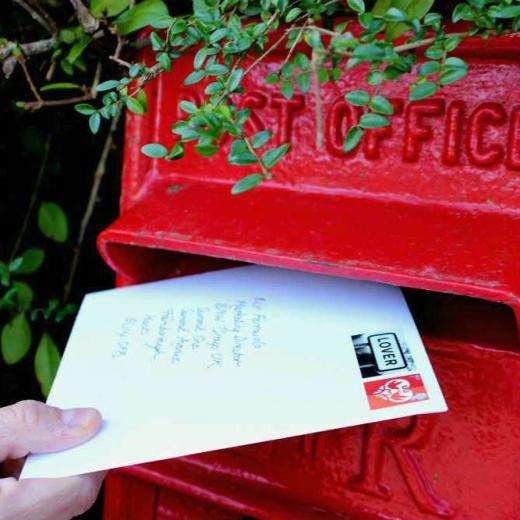 Nestled within the New Forest National Park in the UK lies the village of Lover in the county of Wiltshire. Like many villages it has seen its post office, shop, pub and former primary school close over time. Despite this, the village community is passionate about ensuring this romantic village continues to thrive in modern times and are taking action to ensure new facilities are made available for young children, families, professionals and retired people within the parish.
This year the LOVER Community Trust charity are giving you the opportunity to send your own Valentine card to your loved one via their special pop up post office.
All you need to do is visit The Lover Village Shop and make your donation. You will then receive an email with a unique code which you should write on the back of the envelope you're sending to them with your Valentine card stamped and addressed inside. Upon receipt, your card will then be hand stamped by a village 'cupid' with the iconic LOVER cache stamp and posted from Lover to your loved one. All cards will be put in the post on Monday 11th February, 2019.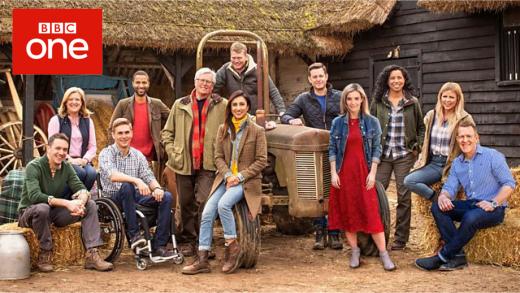 Look out for BBC one Countryfile show at 6:00PM on Sunday 10th February as the team head off to Lover to learn more about their story.
If you're a Buddly Crafts customers and would like us to share your crafty story, please contact us with your details.