Learn how to make a strong and pretty Easter basket using the Viva Decor picnic basket template and Kraft-Tex Paper Fabric.
Mark and cut the picnic basket pieces from the kraft-tex paper using the stencil. Safety note - when cutting with a craft knife, always use a steel ruler. For this project the cover flaps were not used.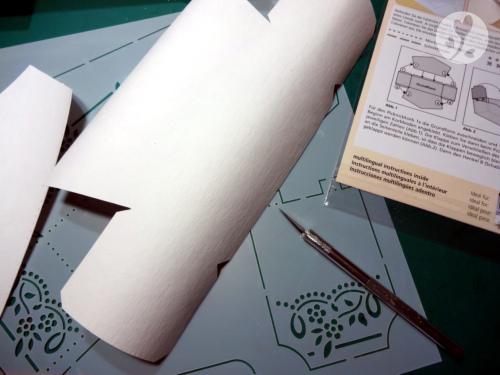 Using a sea sponge or sponge dabber, lightly distress the basket with the Viva Decor Paper Soft Color on all sides.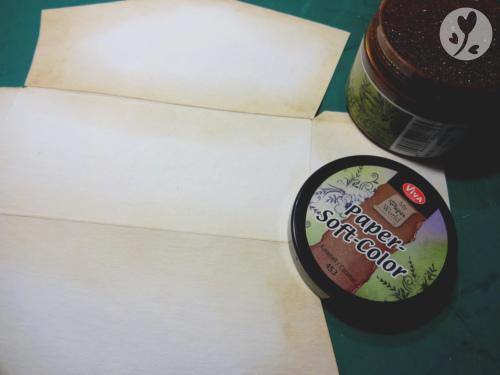 Cut 2.5 wide strips of the hessian fabric and glue them onto the basket sides.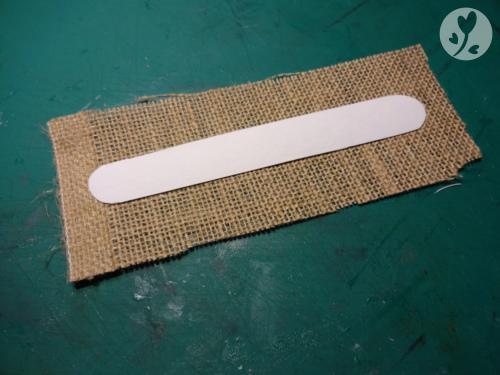 Cover the handle piece with the hessian fabric too.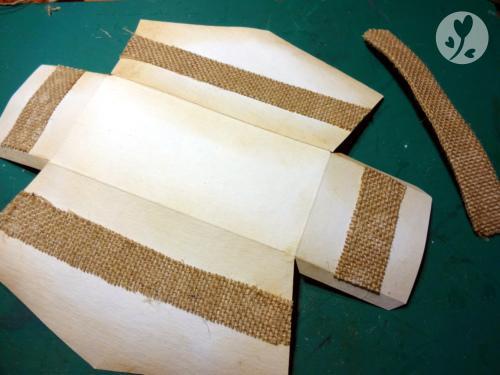 Use a pencil to mark evenly spaced positions for the lacing holeson the corner edges of the basket. Use a punch tool to pierce the holes. Glue and sew with the jute twine. Start sewing from the inside out. Fix the edges of the twine with glue.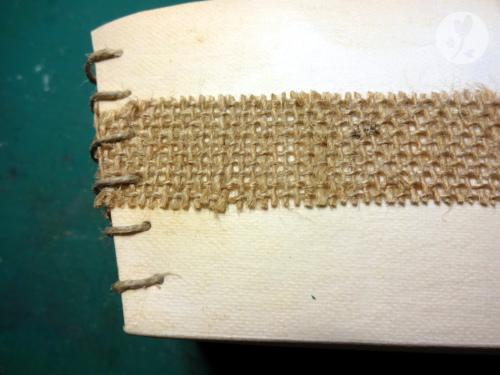 Cut again 2.5cm wide stripes of hessian fabric and glue on the top edges of the box, creating pleats.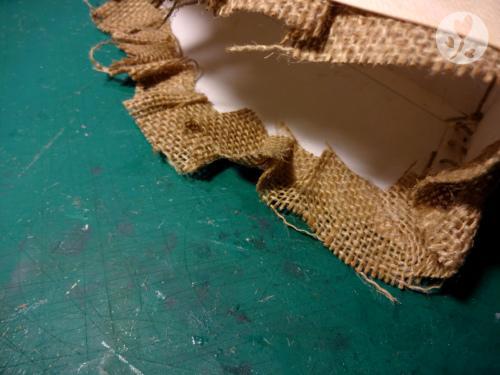 Glue the handle in position and add the embellishments to finish.