Back in the summer of 2015, Ocean Finance chose Buddly Crafts to be the craft supplier for their 'House to Home' Competition.
Ocean Finance sent some of the best craft bloggers in the UK a lovely wooden birdhouse and a £25 Buddly Crafts voucher so they could buy all the supplies they needed to upcycle it into something special. Why shouldn't birds in the garden have something beautiful to sleep in?
We sent out the selected goodies to the crafty bloggers and thought no more about it until today when we received links to some of the blogs and got to see the creations. Wowee! Using our resources, these ladies had worked their creative magic on those bare wooden birdhouses and transformed them into 'des res' homes for feathered friends. I've picked five of the makes to show you here, each uses a different craft technique. For full instructions on how to decorate your own birdhouse, click on the photo to visit the original post.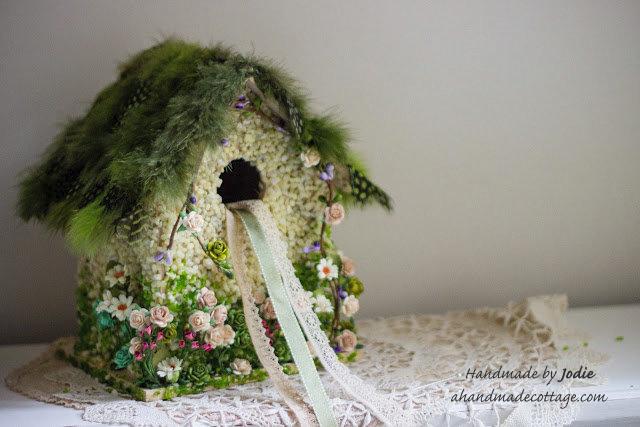 The team at Ocean Finance say they like competitions and have more great competitions launching regularly. Make sure you keep popping back to their Competitions page to see what's new and so you don't miss out. You know how the game plays, you gotta be in it to win it!