Create these key hangers and place them in a handmade packaging. A quick last minute gift for all ages and a perfect one for children. Use the keyring to hang on the Christmas tree, pop into a cracker or a gift.
Cut about 12cm of the cotton cord, pass a jump ring, fold and pass the beads through both ends. Make a loop at the end; cut the excess cord.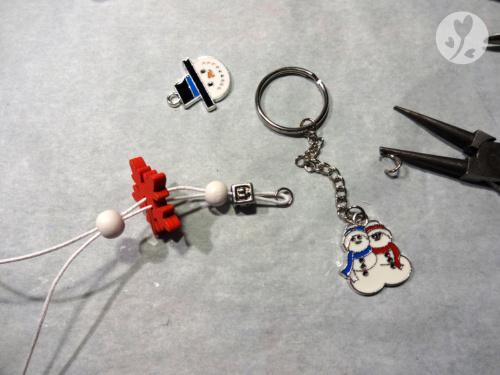 Print and cut two digi stamps. Cut 2 pieces of the white card paper in dimensions of 16 x 6cm. Distress all with the ink pads.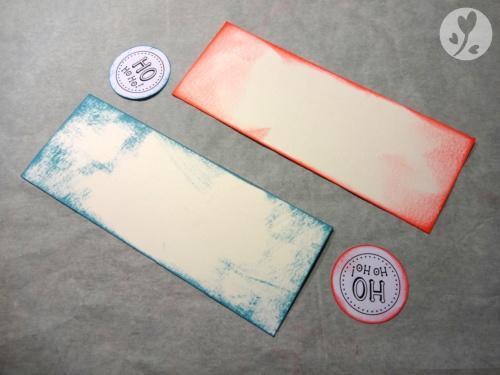 Turn the card paper cuttings on the back side and score vertically 7cm from each long side edges. Glue some ribbon on the front side and finish with a seasonal text digi stamp.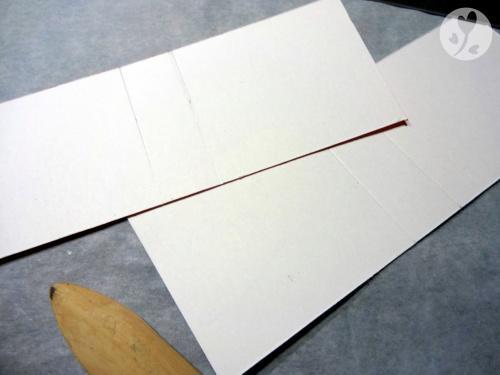 Fold and place the key hanger inside, leaving the keyring out of the packaging. Glue on top, left and right of the ring. You can hold it from there, tie a bow or hang it on Christmas tree, gift etc.